Team Page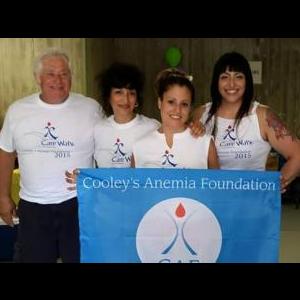 Buffalo Cares
Join us to Care Walk for a Cure!
Most Raised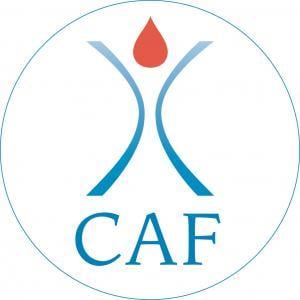 Joan LoCurto $1,870 Raised
Most Donors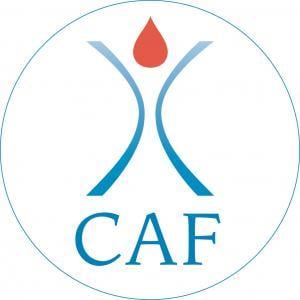 Joan LoCurto 23 Donors
Weekly Winner
Katrina Wagar $210 raised this week
Most Activity
Teammate with the most wall activity
                    Welcome to our Buffalo Cares team page!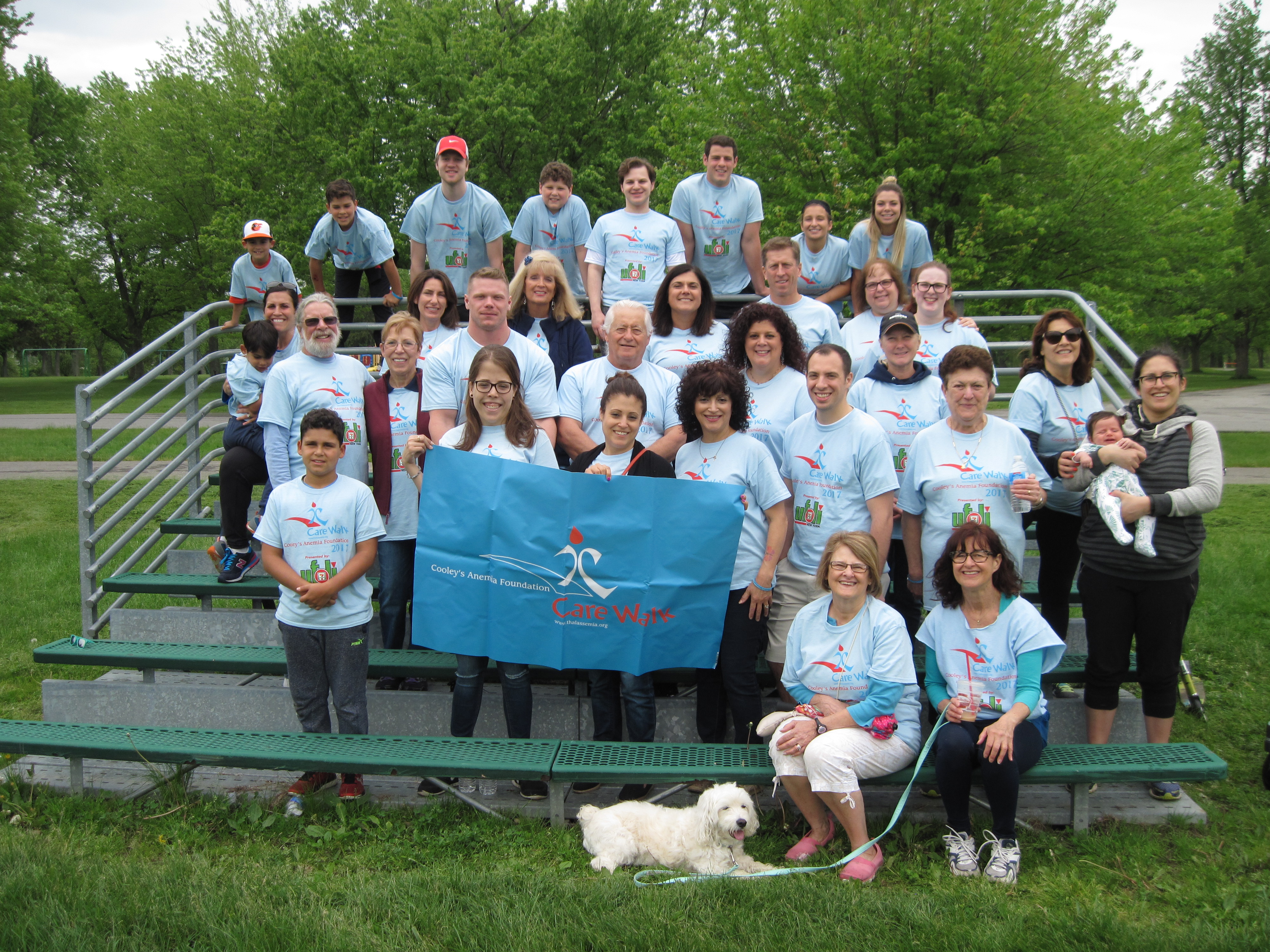 Team Buffalo Cares 2017
Care Walk is the Cooley's Anemia Foundation's annual fundraising event and opportunity to bring together the thalassemia community and its supporters around the country. Funds raised support medical research to fight thalassemia, a genetic blood disorder, as well as patient support services for thalassemia patients across the country. 
                Buffalo Cares Care Walk
"FUN"DRAISER and Picnic, Sunday, June 3rd                              (details below).
Our daughter, Josephine, was born with thalassemia major, a life threatening, congenital (hereditary), chronic blood disorder that has required her to receive blood transfusions every two to three weeks since the age of two. Having thalassemia also requires daily infusions of medication to fight iron overload which is very burdensome. Josephine will celebrate her 42nd  birthday this year, something unheard of back in the days before C.A.F. Josephine's sister, Gloria, is thalassemia-free and doesn't even carry the gene. Josephine is a courageous warrior whose advocacy has inspired many around the world. She, along with other thal warriors, thrive and go on to achieve phenomenal success, inspiring those around them, despite their daily struggles.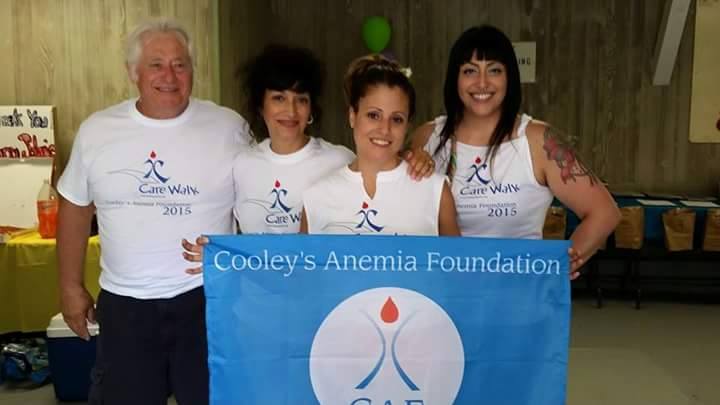 Nick and Joycelyn with daughters, Josephine and Gloria – Care Walk 2015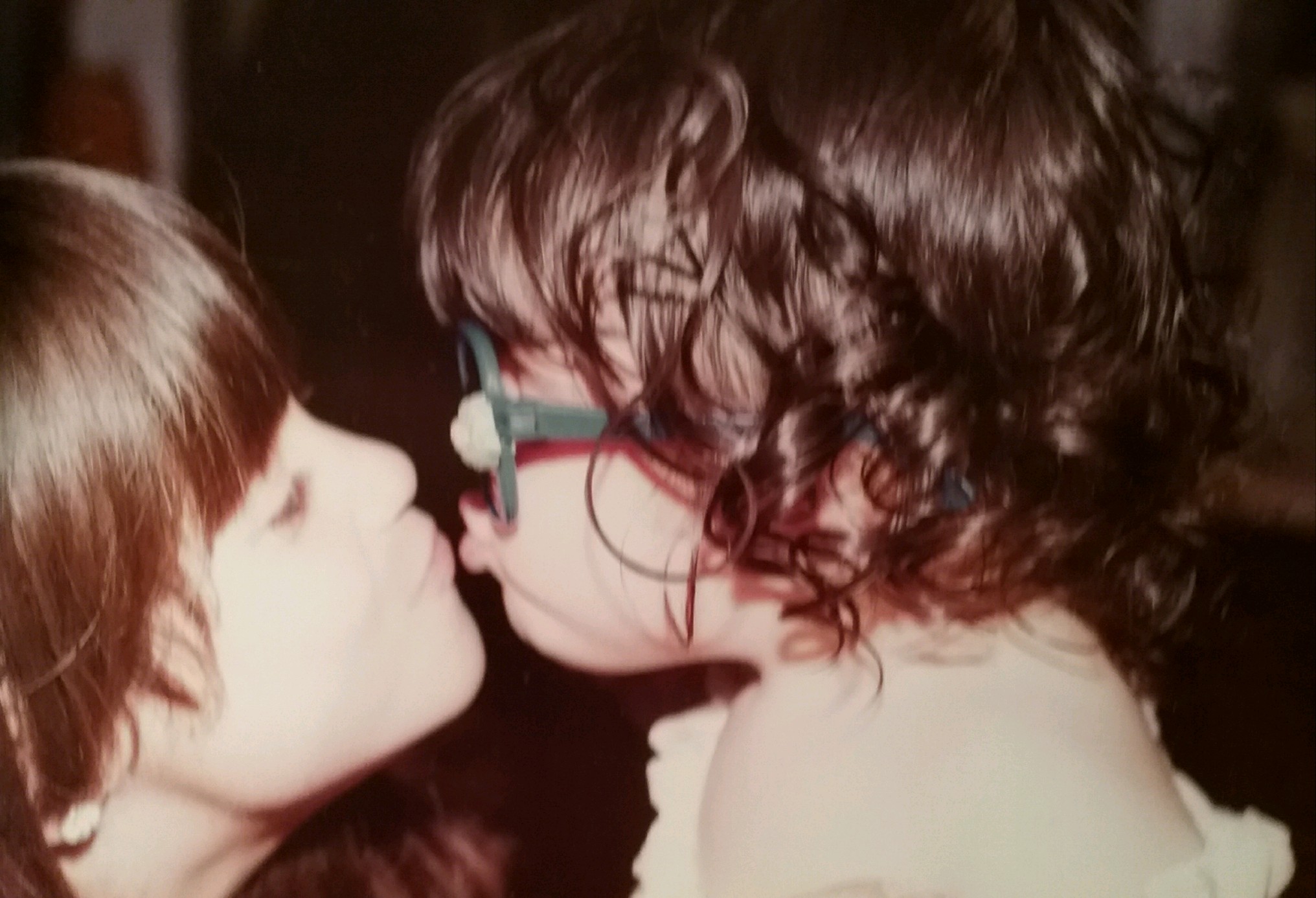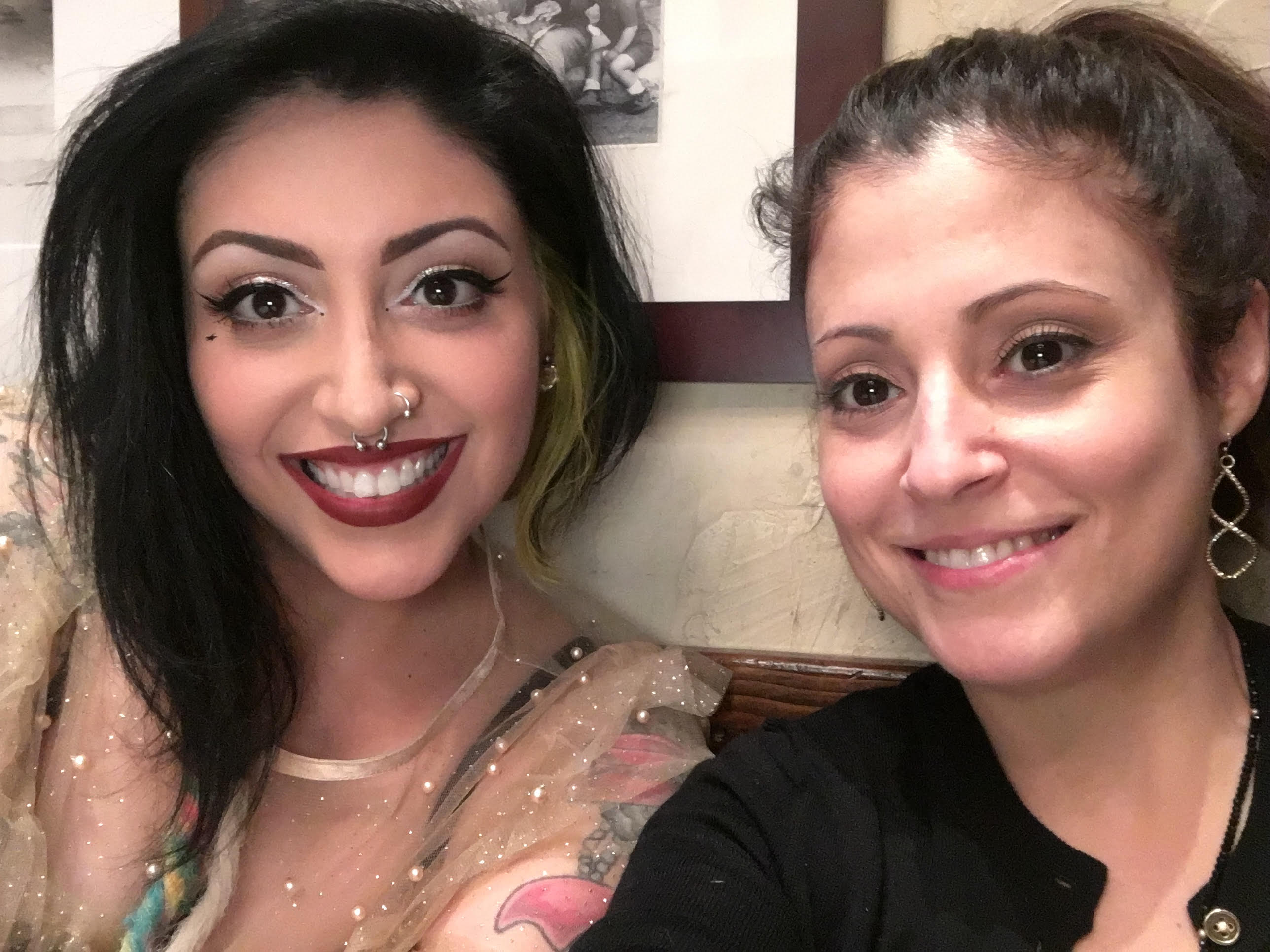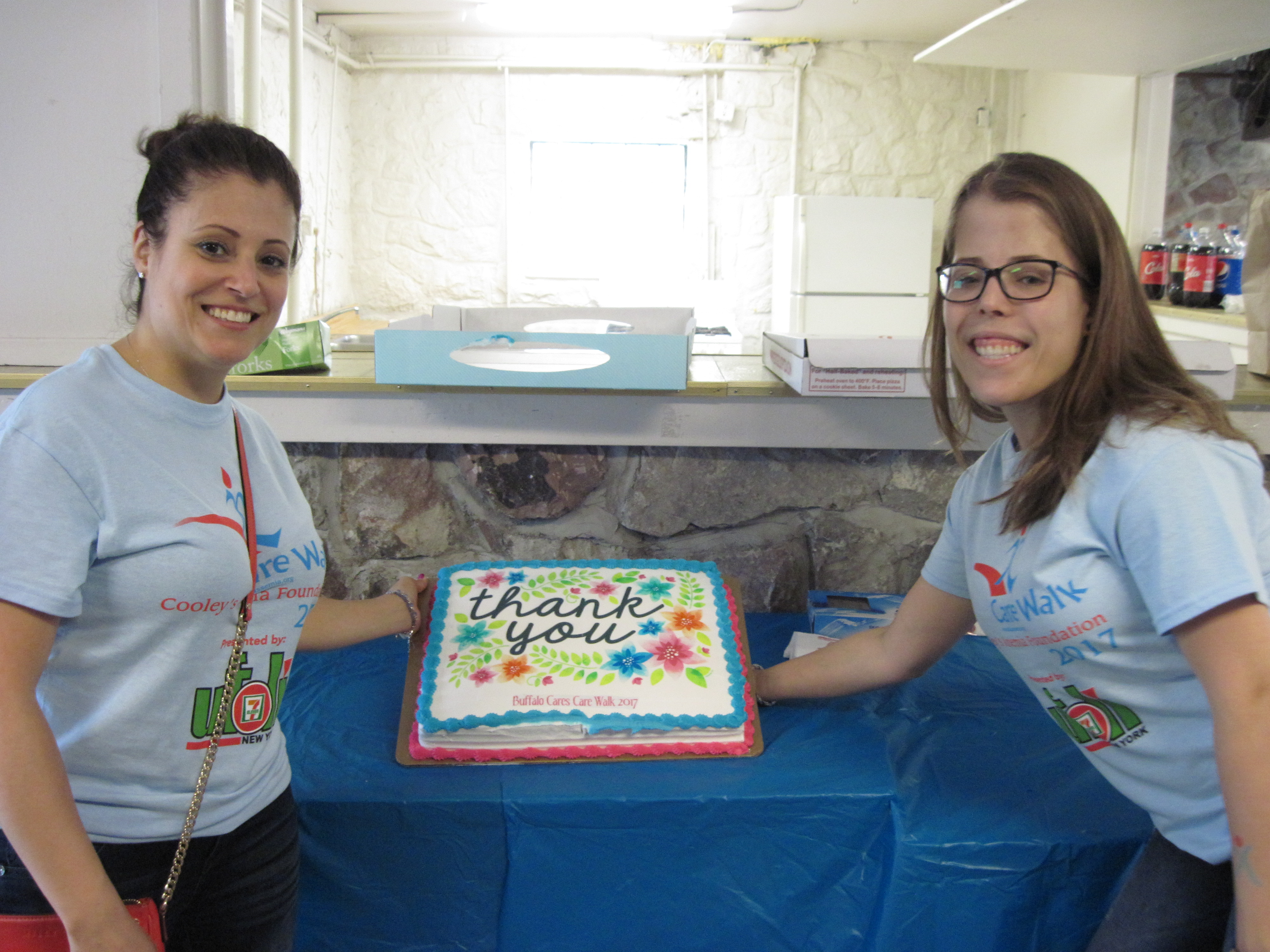 Josephine and Katrina- 2017
We Care Walk in honor of Josephine, Katrina Wagar and all thalassemia "thrivers", celebrating their lives, but also in memory of the thalassemia warriors who have left us. This year will be especially poignant as we walk in memory of Michael J. LoCurto who passed away in December. Michael was a former Buffalo Common Council Member and Deputy Commissioner of the Erie County Department of Environment and Planning. His family and friends will be with us as we fondly remember this caring, fun loving, dedicated and brilliant man who passed too soon from complications of thalassemia.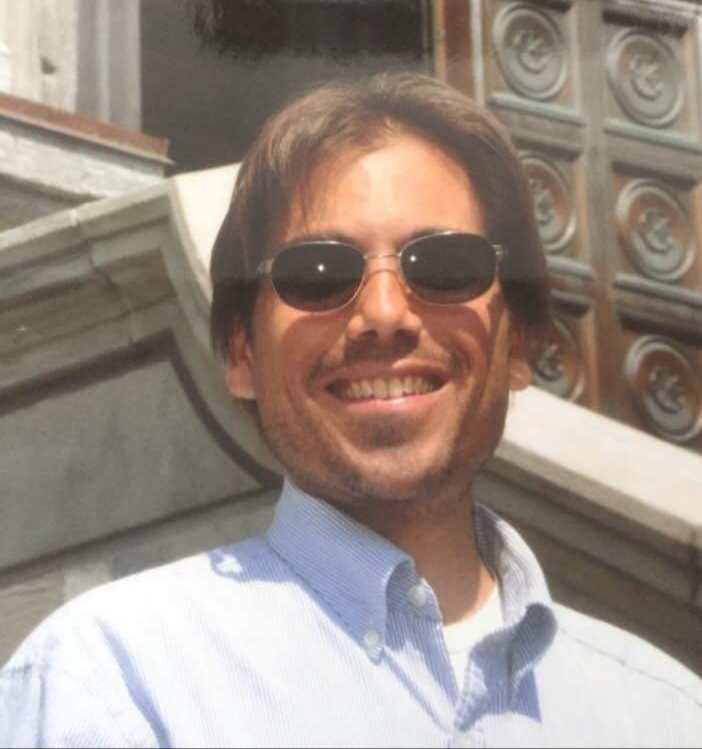 Michael J. LoCurto 
(1971-2017)
We are grateful to the doctors, nurses and lab technicians who take care of Josephine, as well as the researchers who work diligently to help those afflicted and strive for a universal a cure. We offer our thanks and support to the C.A.F. for their never-ending work,  their efforts to fund this research and provide help for thalassemia patients and their families. We are also so grateful to the blood donors because without them those with thalassemia wouldn't survive.
As long as thalassemia exists, we will continue the fight so no parent ever has to lose a child again and we find the universal cure .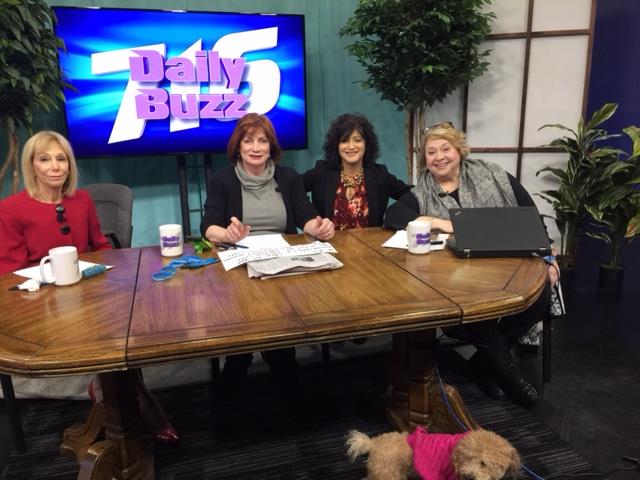 Thanks to WBBZ-TV and the "Daily Buzz 716" for the 1/16/18 segment about thalassemia and a tribute to Michael LoCurto. Their generosity and support has allowed me to bring awareness about thalassemia and the work of the Cooley's Anemia Foundation to the WNY community.
  ***CARE WALK and PICNIC***
                               1K or 3K Walk-a-Thon
                                  "FUN"DRAISER
                               SUNDAY, JUNE 3rd 
                                    12 until 4 pm 
                         Ellicott Creek Park Casino
                    1 Ellicott Creek Rd, Tonawanda
          Registered attendees get a FREE T-SHIRT! 
Join us for fabulous food catered from some of our favorite restaurants and delis, refreshments, plus music, facepainting and fun activities with free prize give away's. ***Can't Walk? You can remain behind in the building with many who can't or prefer not to Walk. Can't attend? Please click the donate button and help our team reach our fundraising goal.
                  Great family fun day!
Raffle tickets will be sold for our huge gift basket Chinese Auction with lots of great items including gift cards from some of your favorite restaurants, beauty and nail salons. Some may include sports memorabilia (Bills, Sabres, Bandits), original works of art, wine, Night on the Town, Betty's Music Together, as well as other great surprise baskets.  
BUSINESS SPONSORS AND OTHER MAJOR BUSINESS DONORS WILL GET PROMINENT RECOGNITION ON THIS WEBSITE, ON OUR FACEBOOK PAGE AS WELL AS ON A BANNER DISPLAYED AT THE CARE WALK. THOSE CONTRIBUTING $2,500 AND UP WILL HAVE THEIR LOGO PRINTED ON THE CARE WALK T-SHIRT. 
                                Here are some scenes from last year's C.A.F. Care Walk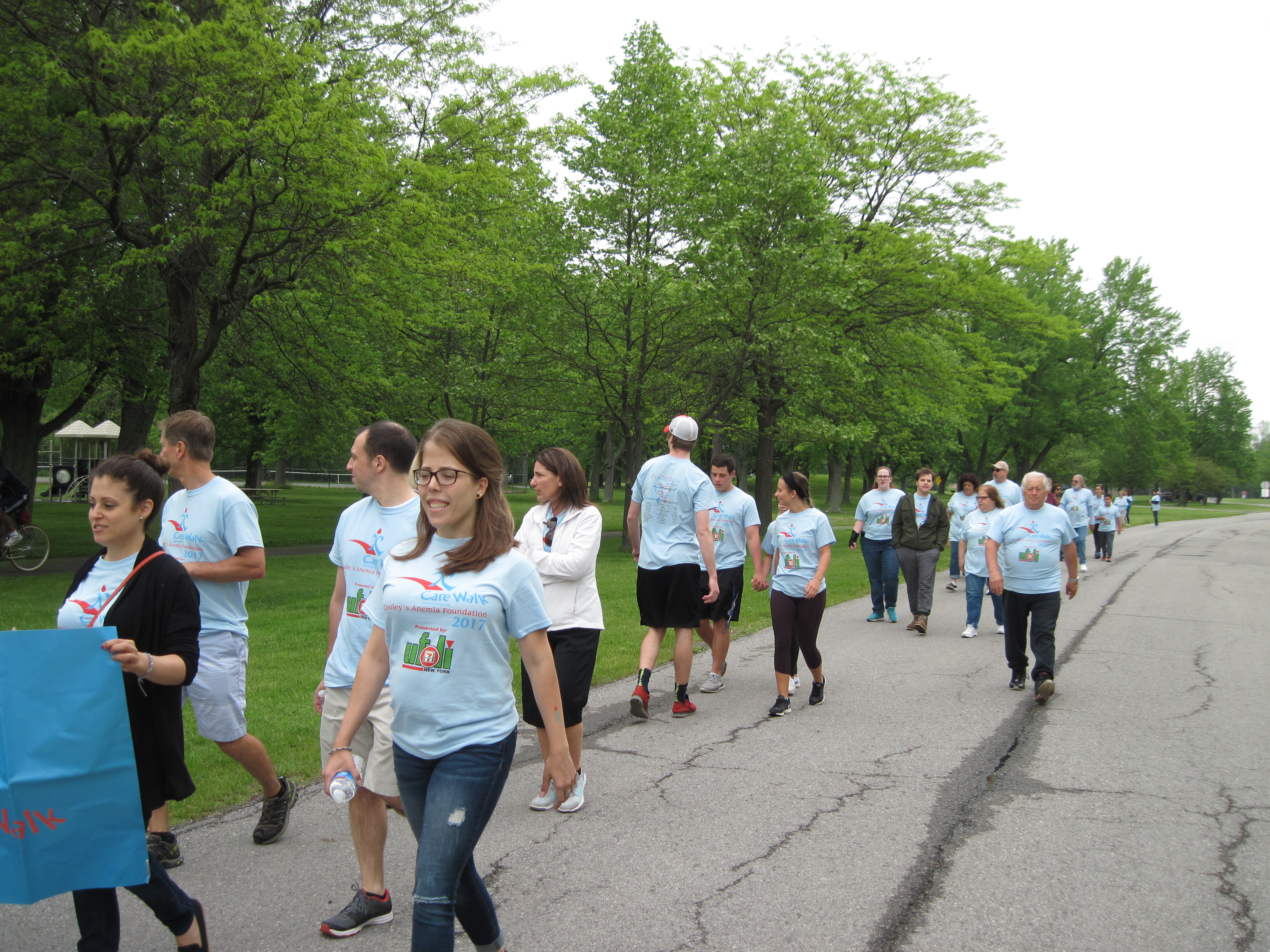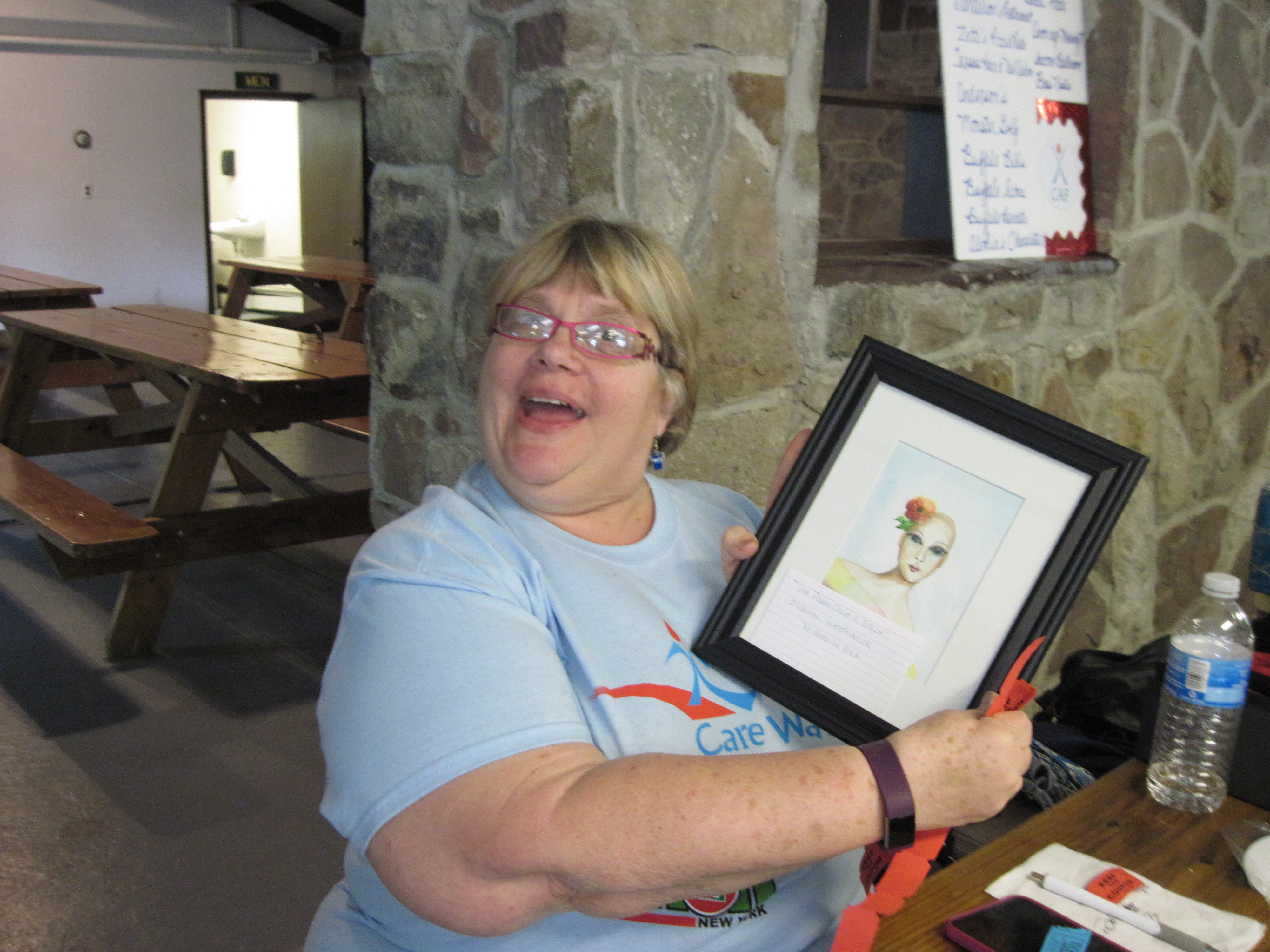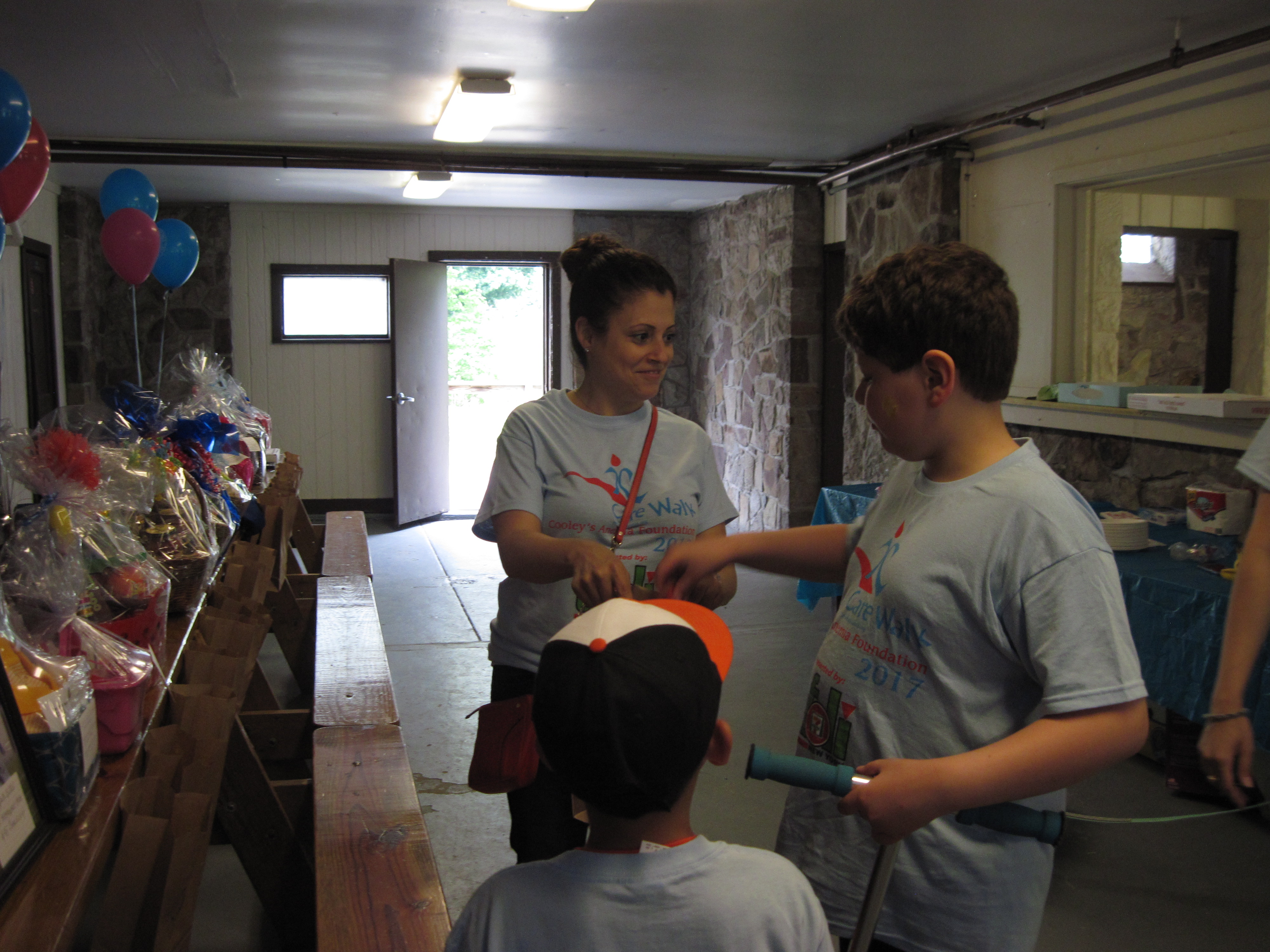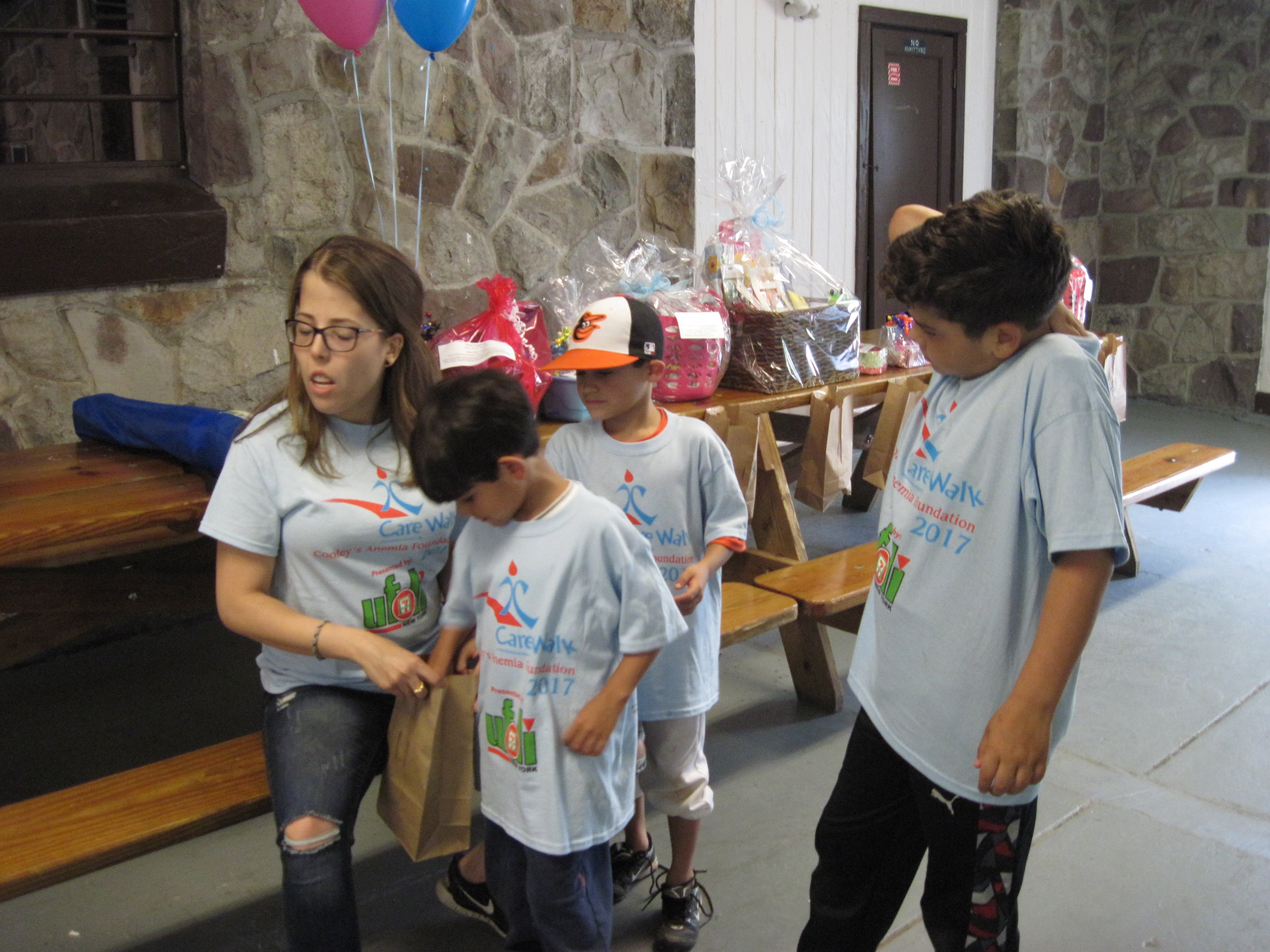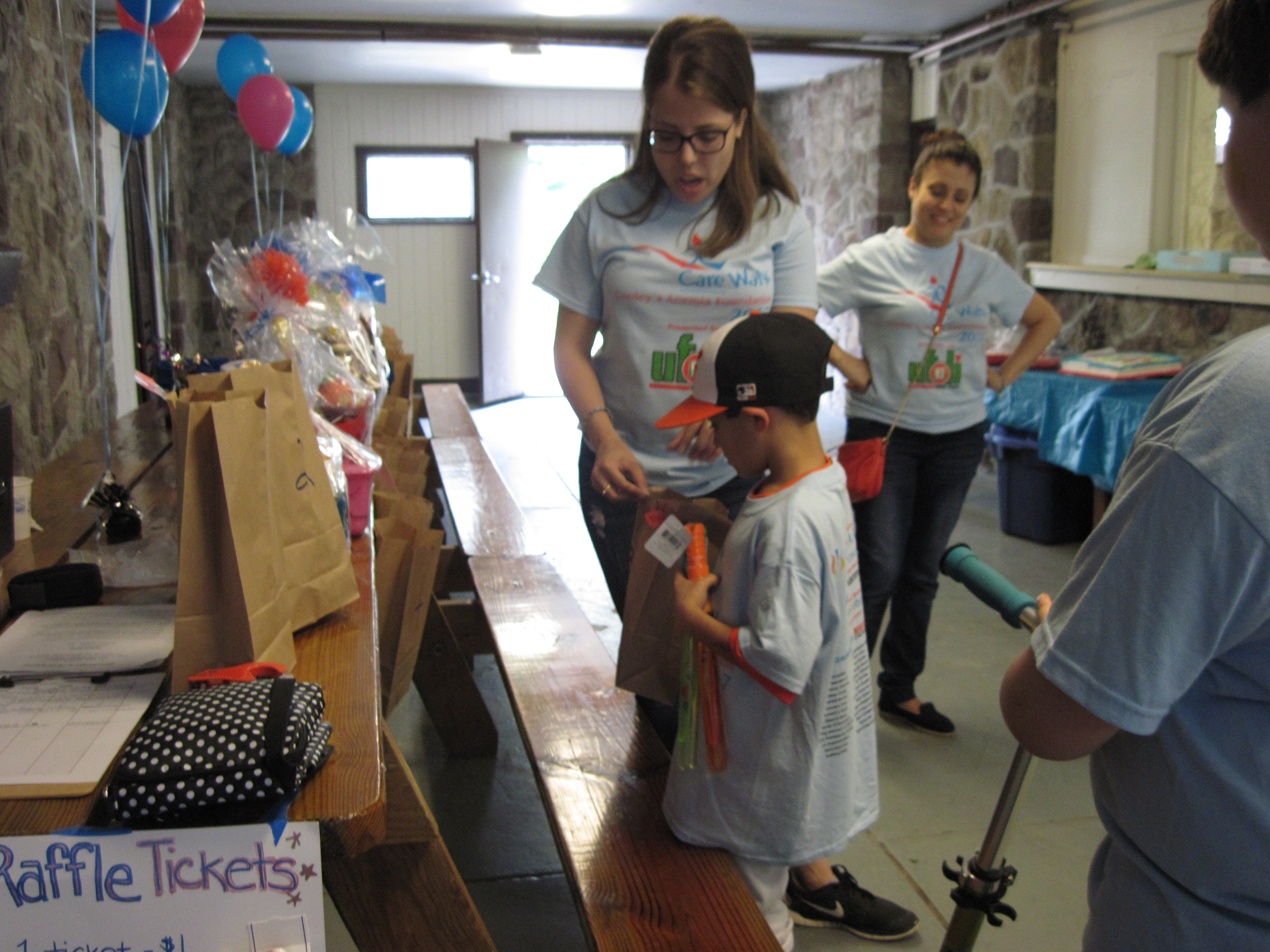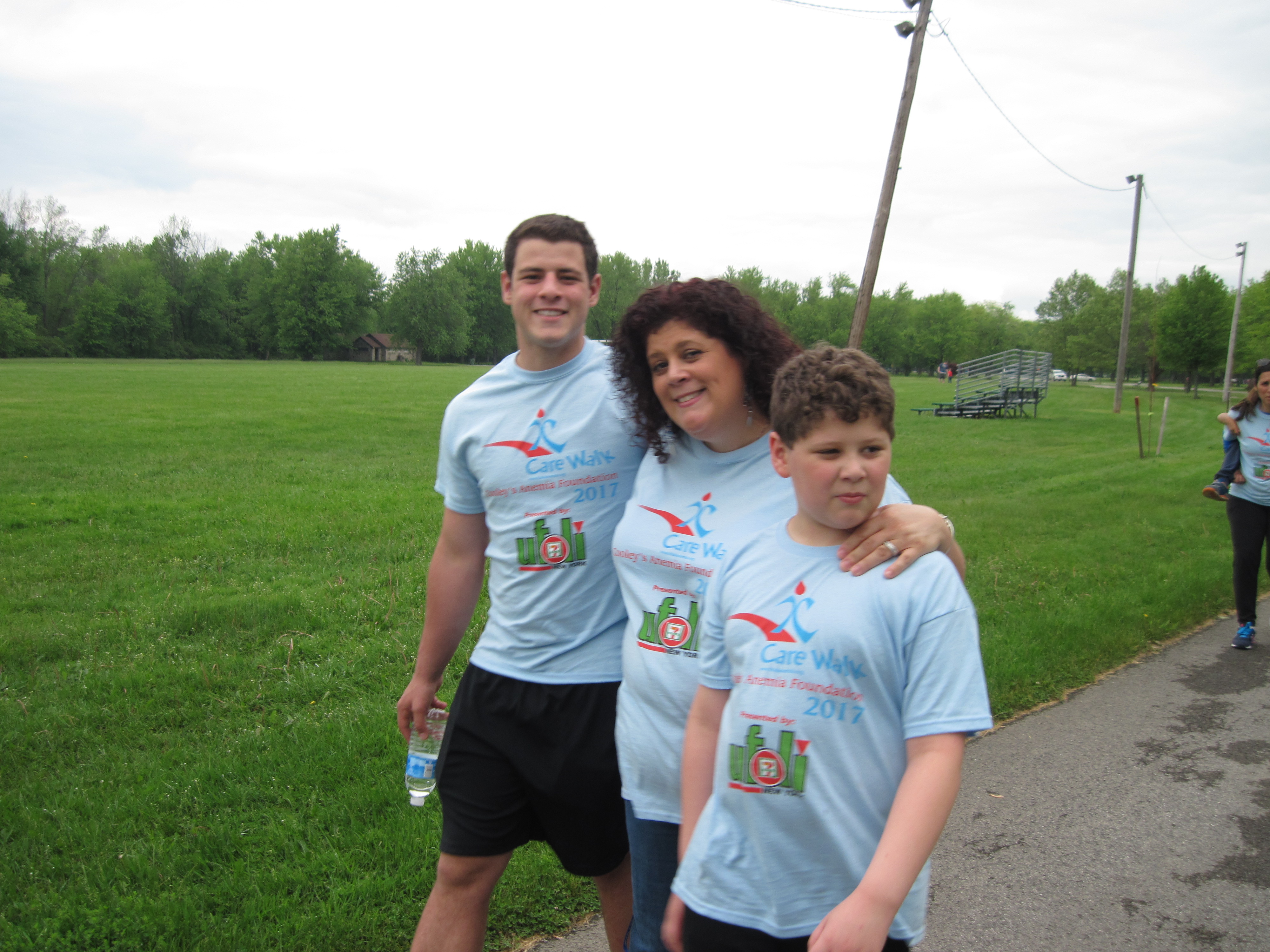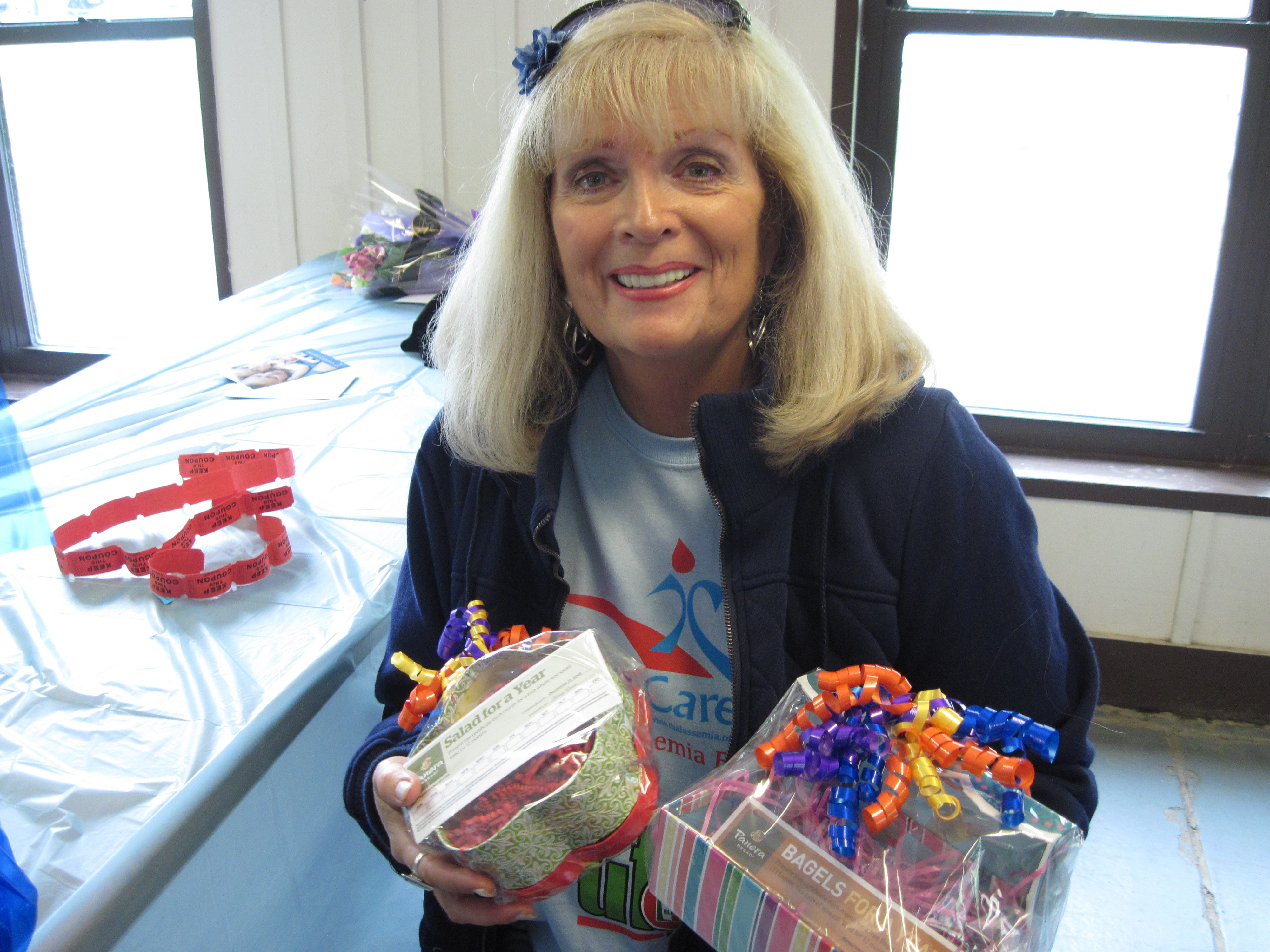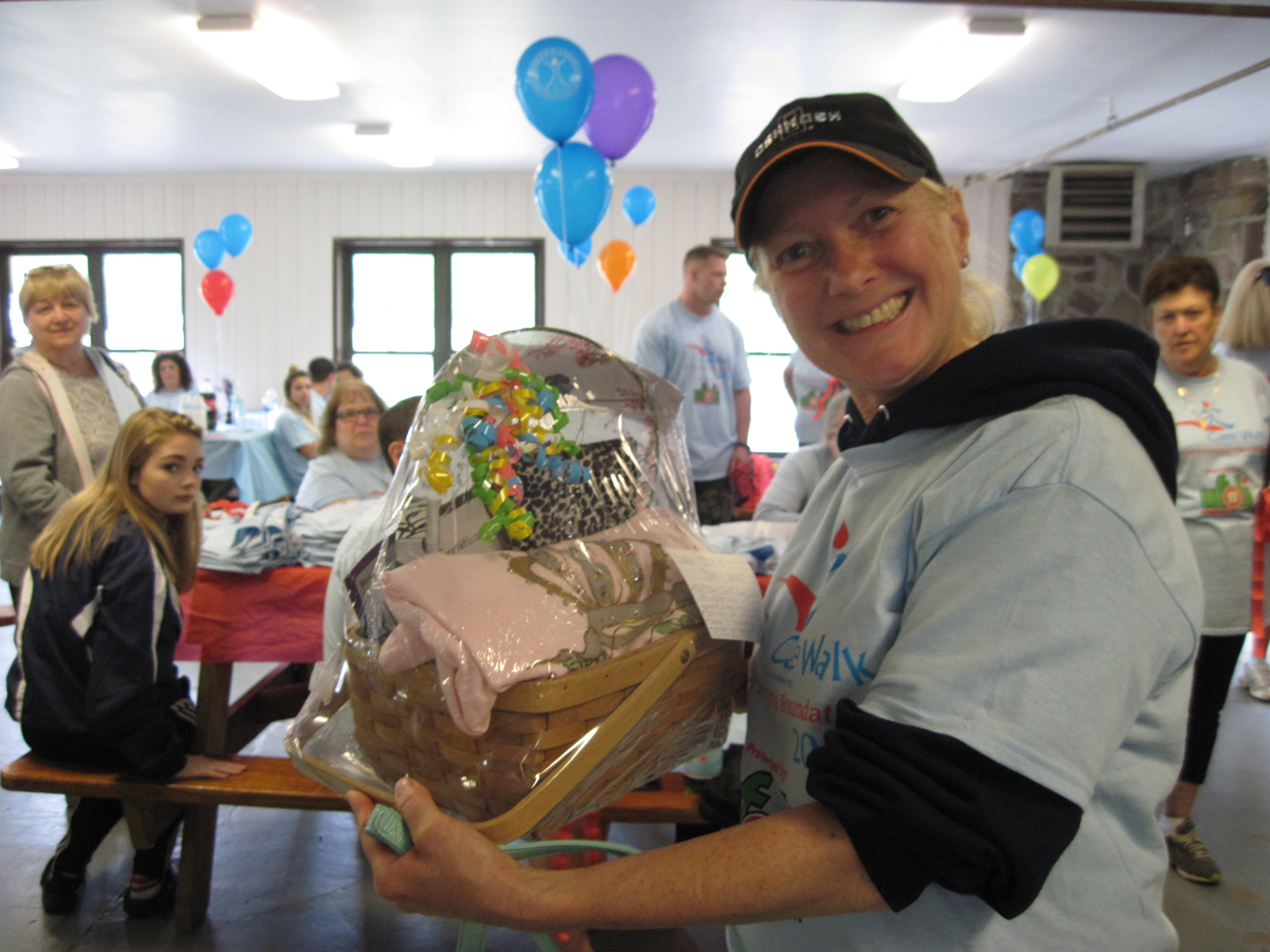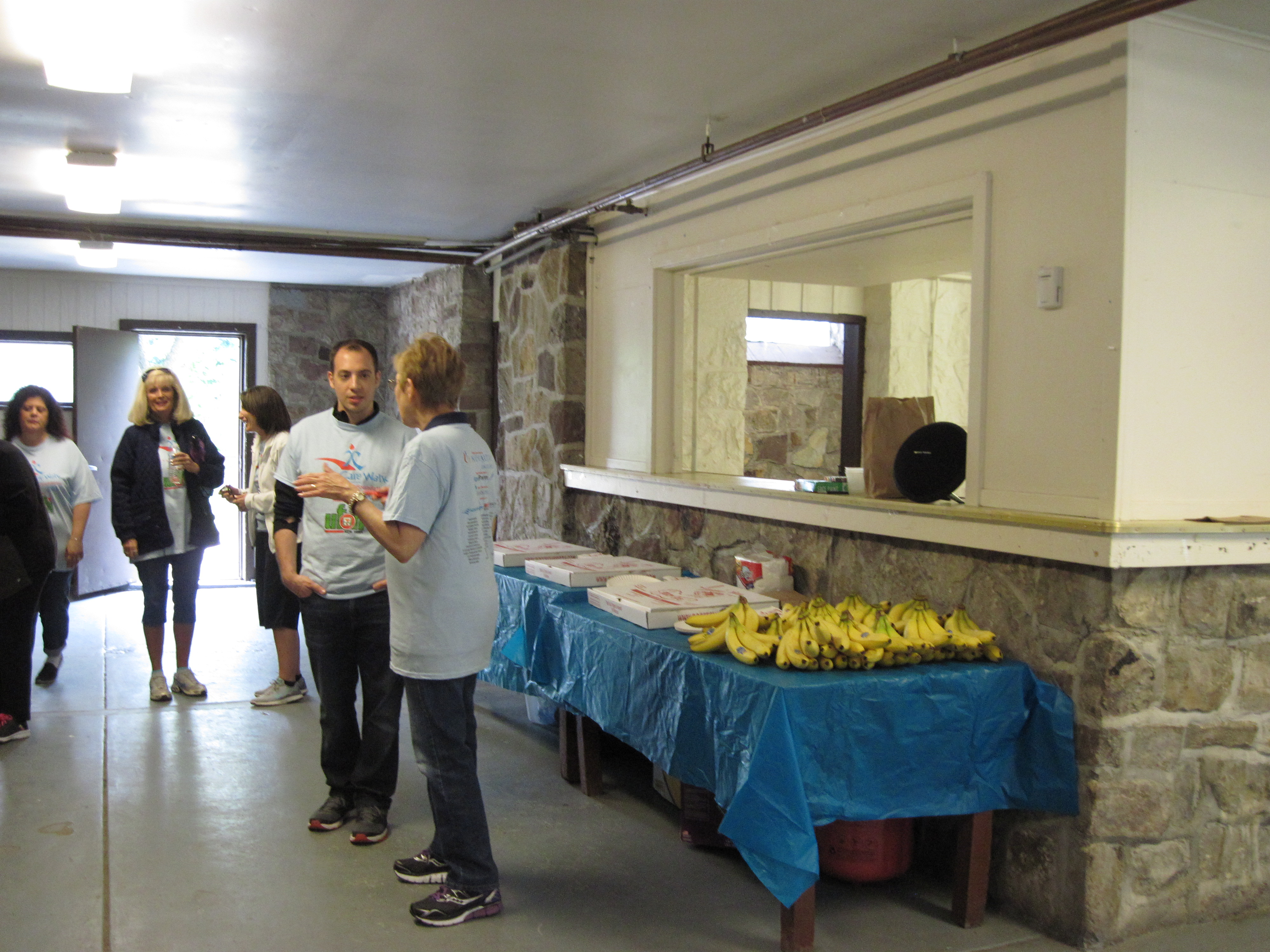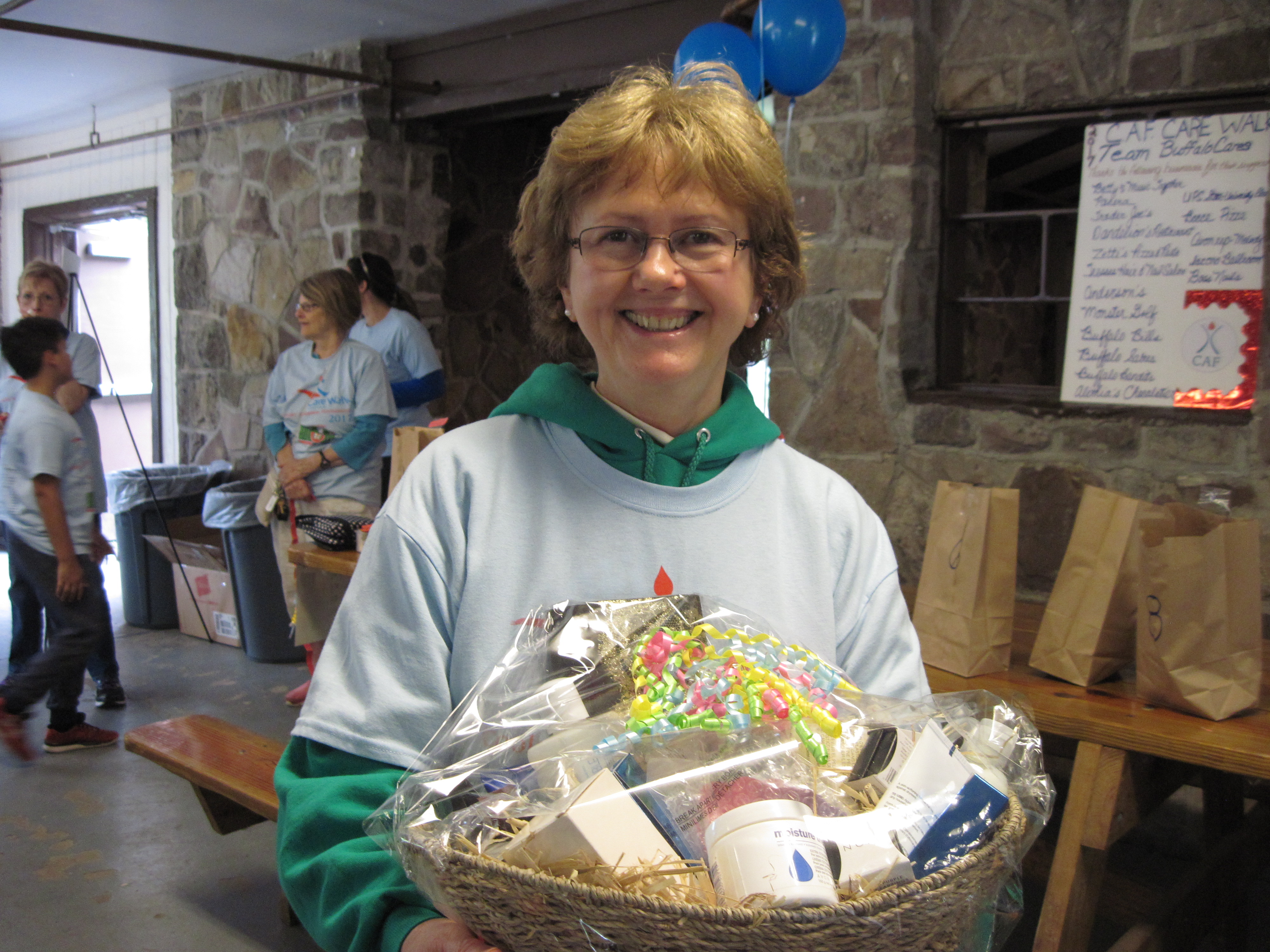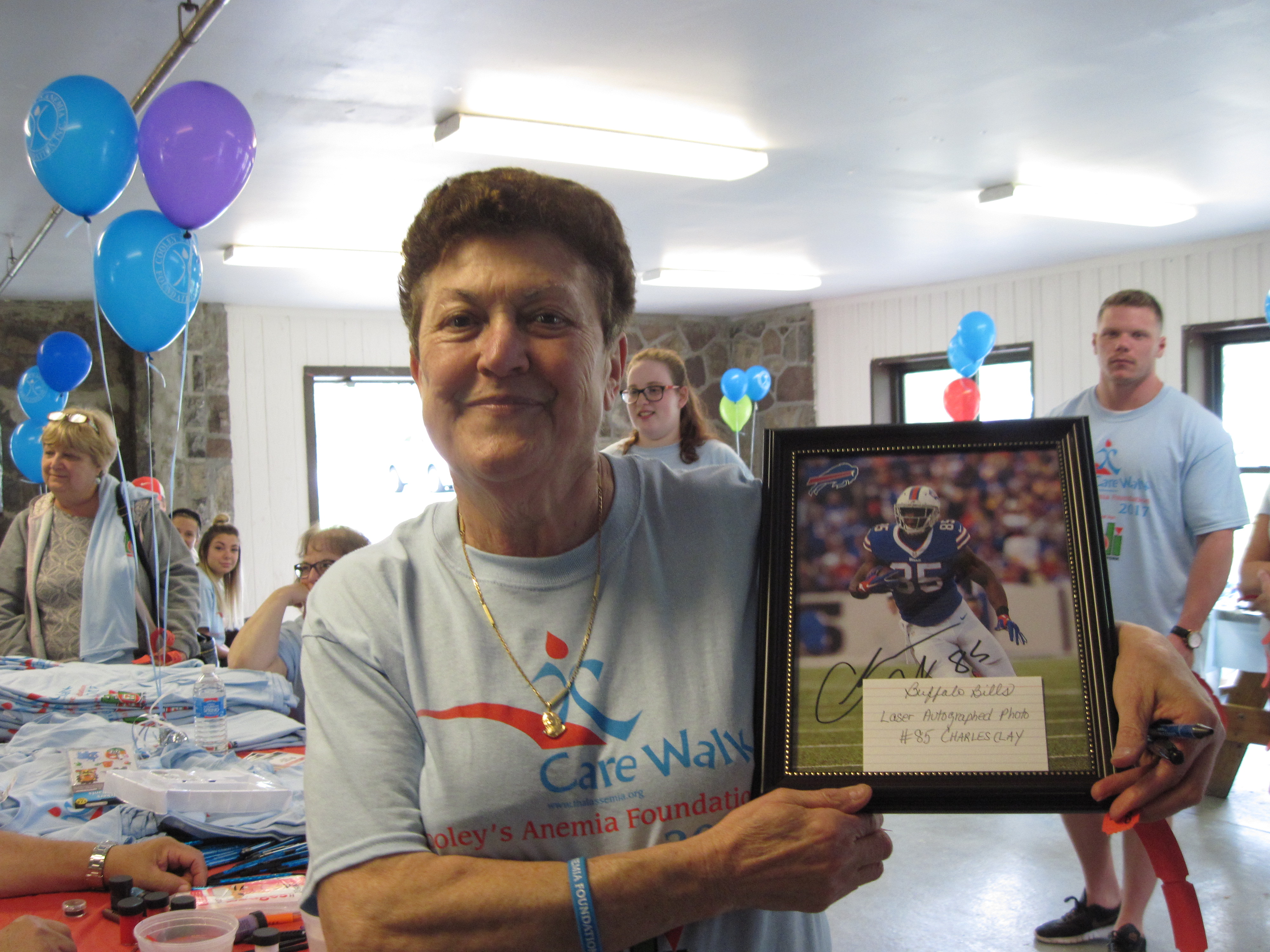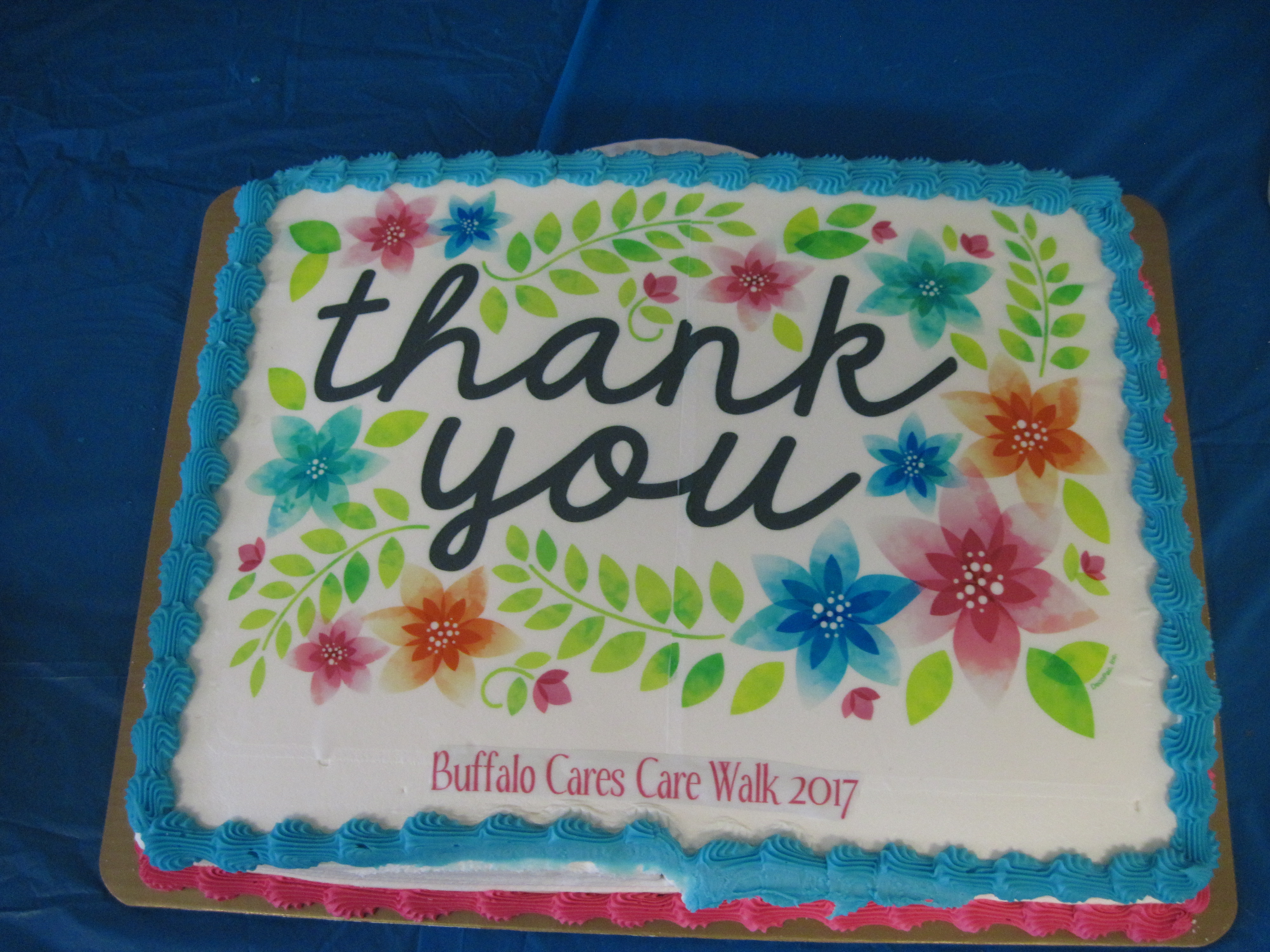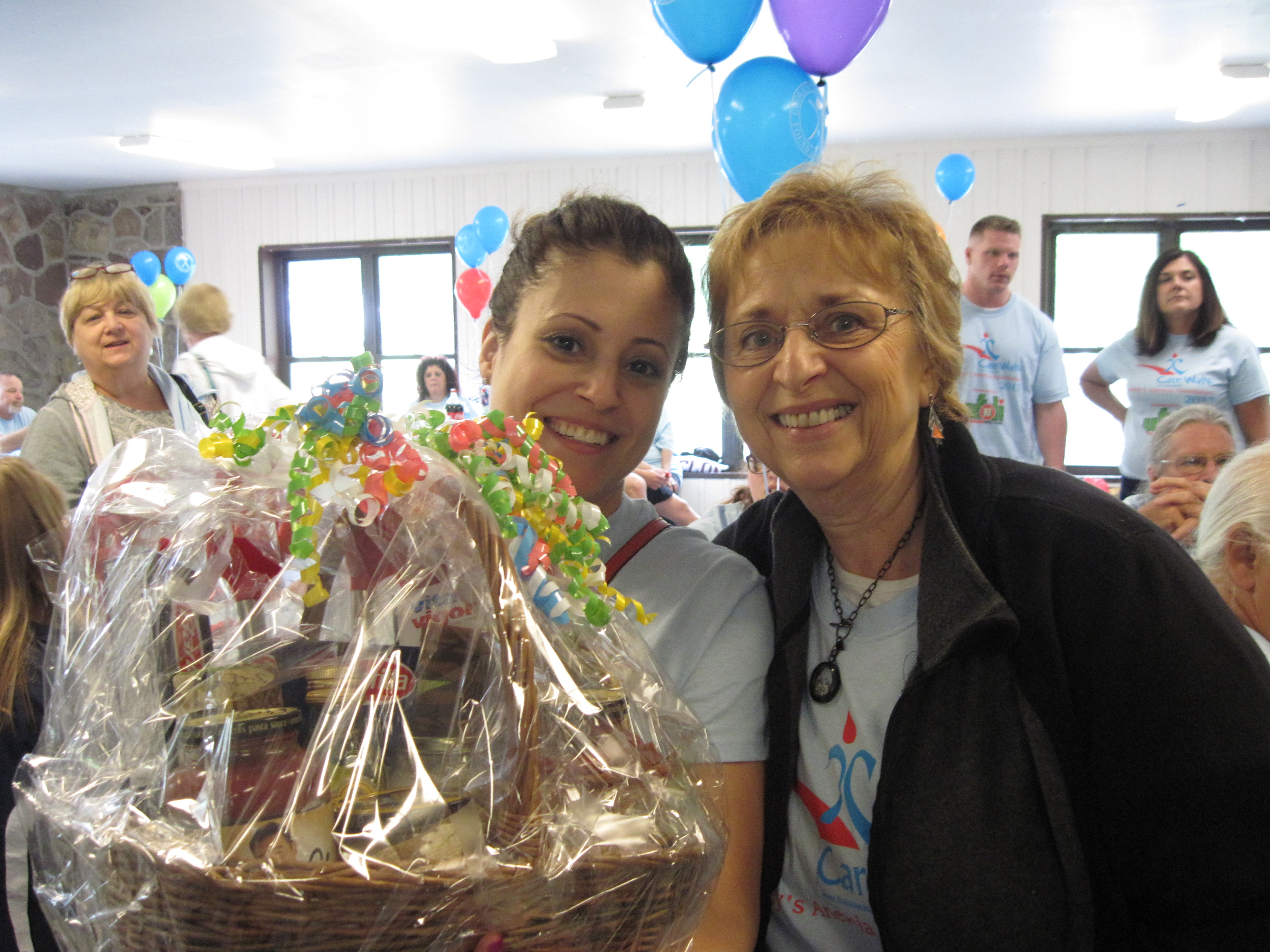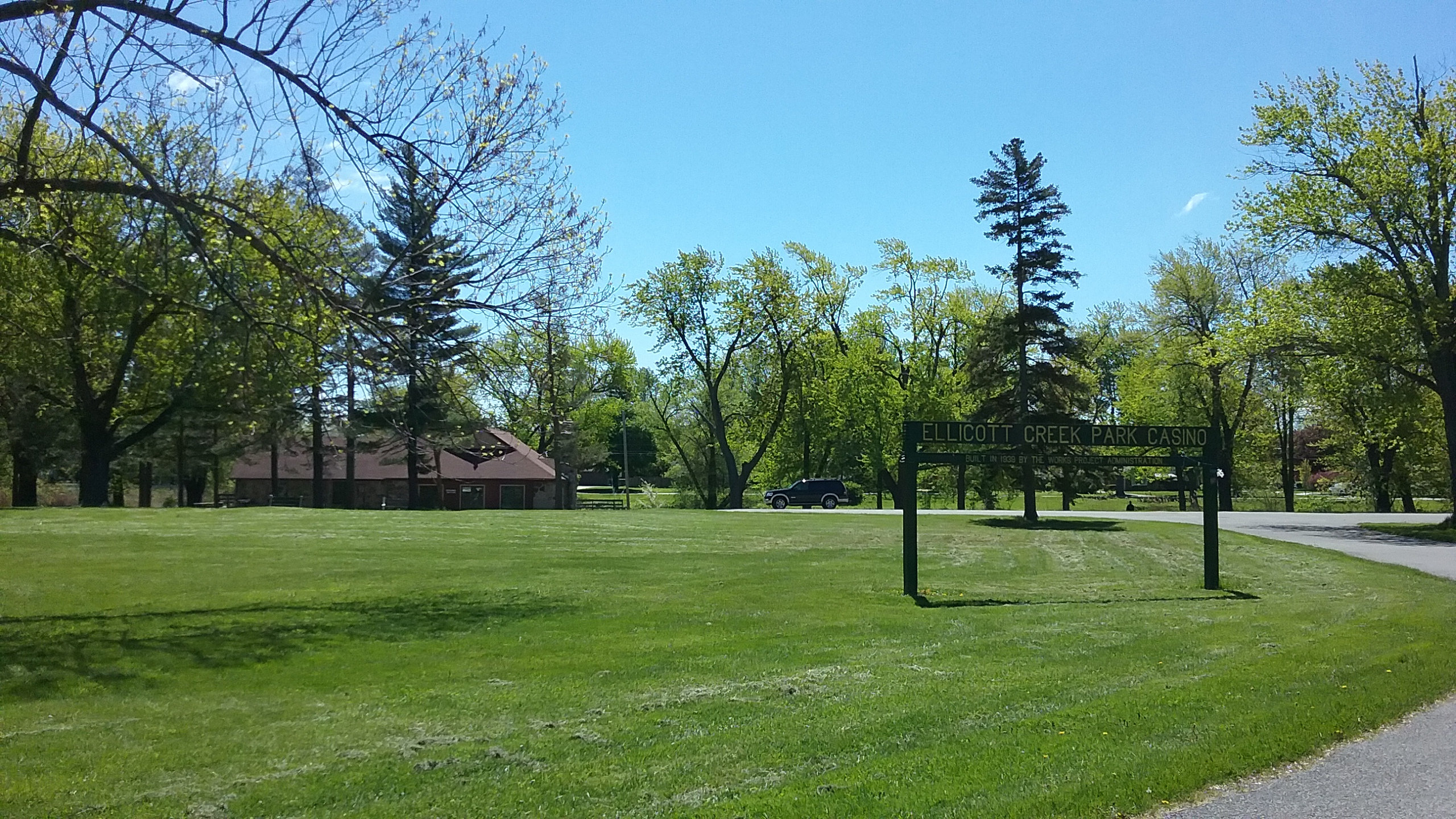 Beautiful Ellicott Creek Park/Casino Building
Let's make this year's Care Walk bigger and better than ever by registering today. Just click the "JOIN OUR TEAM" button and follow the instructions. 
Together we will raise more money for this effort than we ever could alone. Please help support Cooley's Anemia Foundation by making a donation through our Team Buffalo Cares page. The process is fast, easy and secure. Thanks so much for your support… and please don't forget to send this page to any friends you think might be interested in donating!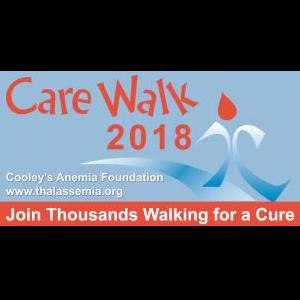 Joycelyn Bila
Latest Update
Thank You Local Businesses!
Our Chinese Auction/gift basket raffle items list keep growing. We are grateful to all local business contributors as well as family and friends who are also contributing gift baskets.
So far we have received or will receive, donations of either a gift basket, a gift card and/or a food item from the…